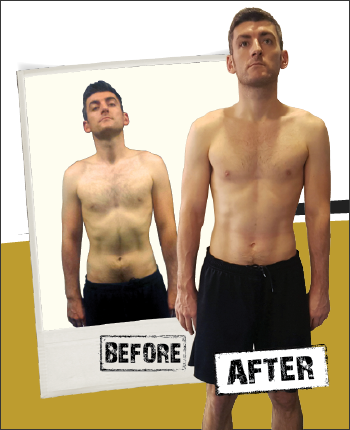 Prior to starting PT my fitness was very poor. While I played some sport I would have considered myself quite unfit. I had started to put on what I considered to be a lot of weight, this was particularly evident around my midsection and on my face.
It was very difficult to get into the fitness regime initially. But with Jam's encouragement and support during the one-on-one sessions I was able to improve my fitness level and accelerate my fat-loss.
I have always been a runner. When I started training with Jam I had cardio fitness but I was tiny! I wanted to look and feel stronger.
I now know the dedication it requires to build strength and muscle. It's a good feeling to have worked hard and finished a tough heavy session.
My fitness prior to training with Jam was pretty poor, and not at a level I was happy with for my age. I had started back into the gym and fitness routine after living overseas for 2 years and struggled to find the motivation to attend the group classes.
As an architect, I work lots of OT and have very limited time that I can spend at gym every day. I had been on and off training for very long time and had no progress. My body fat was sitting at over 17%. And I had almost no muscle definition at all.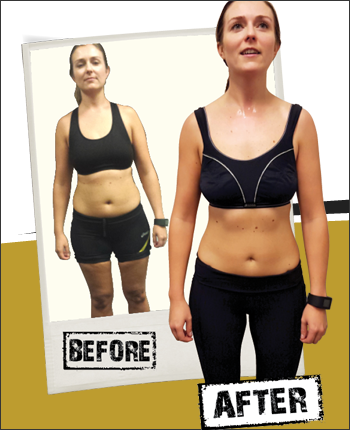 I had not exercised regularly until I turned 32. Once I started working in an office full time (aound 8 years ago), I started developing back and neck problems. I realised I was eating the proportions of carbs, protein and fat all wrong. This is when I decided to get a personal trainer.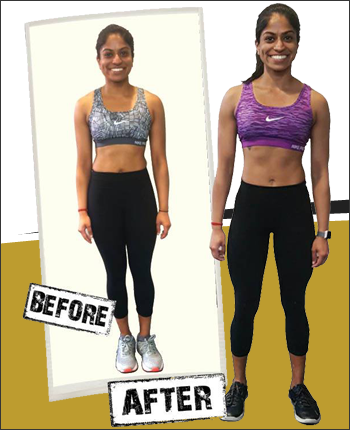 I have always had good lifestyle habits, but it was not great. I enjoy being outdoors and active, however, my training regime was not consistent. I had PTs in the past, however, it did not last for more than 6 months. I remember when I first started training with Jam, one of my goals was to do one body weight chin up. A year after, amongst other training achievements, I can now do weighted wide-grip pull-ups and weighted dips.

A certified Strength/Conditioning and Nutrition Coach based in Melbourne CBD, Jam Acero is one of the most passionate personal trainers in the industry.
Jam Acero
Director, Author and Speaker