HAS YOUR FITNESS
HIT THE WALL?
TRANSFORM
YOUR HEALTH AND BODY THROUGH
TRAINING
YOUR STRONGEST MUSCLE ...
YOUR MIND!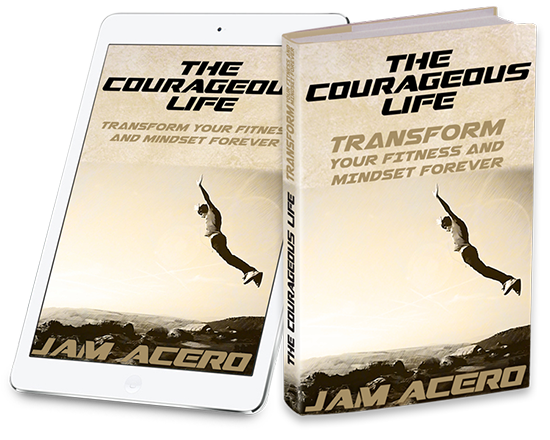 You cannot have a strong, healthy body without first developing a strong mindset and healthy attitude towards fitness.
JAM ACERO
Athletic Edge Founder
This short book will guide you towards new mental strategies you can apply to inject new energy into your fitness goals.
ARE YOU

LACKING MOTIVATION

OR HAVING

DIFFICULTY MAINTAINING

IT?


DO YOU STRUGGLE WITH

NEGATIVE THOUGHTS

THAT CREATE

BARRIERS

 STOPPING YOU FROM

TAKING ACTION

?
THE COURAGEOUS LIFE
will help you revitalize your approach to fitness by:
Learning how to reset your mind-frame by controlling your positive and negative emotions
Replace the comfort-zone with your own personal progress-zone, by learning to make progress under pressure situations
How to develop the skill of commitment, and arm yourself with something even more powerful than 'motivation'- Purpose
Cultivate your passion and learn how to prioritize the key action steps you should be taking
Overcome the fear of failure and change the way you respond to fear itself. Learn never to let fear control or influence your life again
THE COURAGEOUS LIFE
TESTIMONIALS
In his book 'The Courageous Life' Jam provided practical and effective information on how to transform your mindset towards your fitness, physical health and outlook on life. His words are both inspiring and motivating, a great read for anyone wanting to take their lifestyle to a new level. Highly recommend the book!

Michael Keon (Personal Trainer, Author, Speaker)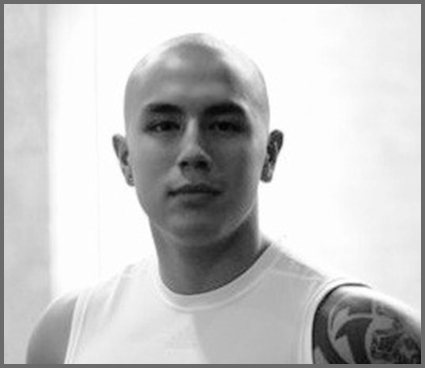 Jam has successfully combined passion and expertise to write a highly motivational book. It's a tangible guide to a new way of thinking about health and fitness. Give it a read: it'll have you eager to begin your fitness journey.

Merryn Leece (Social Worker)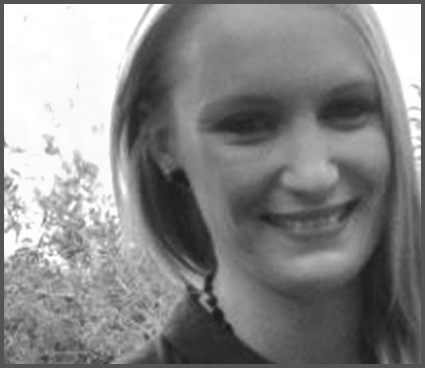 This book should be on the must-read list of everyone who wants to make a change in their attitude towards their health and fitness. Its emphasis is on how a person can reshape his or her mindset and be prepared for a new life-style. Jam has a friendly, yet honest voice as he invites readers to take a journey with him through the real challenges he has faced and the approaches he has taken to overcome them.

Farshid Rahmani (PhD candidate, Sessional Lecturer)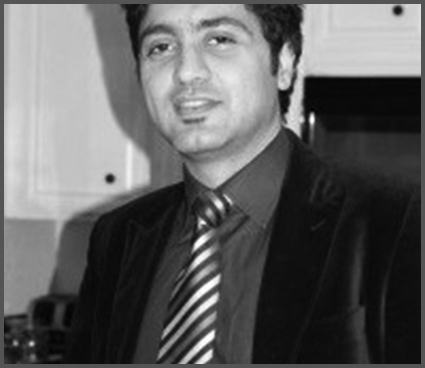 Claim your

FREE

Nutrition, Training & Lifestyle Consultation!
Available only to the

FIRST 30 READERS

who download!

A certified Strength/Conditioning and Nutrition Coach based in Melbourne CBD, Jam Acero is one of the most passionate personal trainers in the industry.
Jam Acero
Director, Author and Speaker