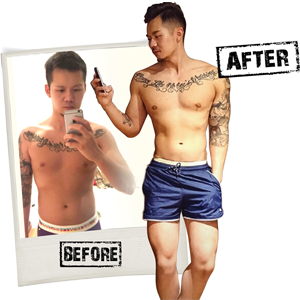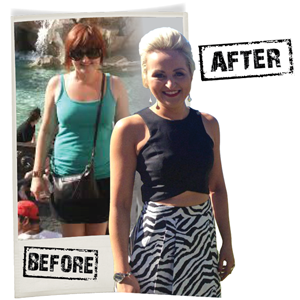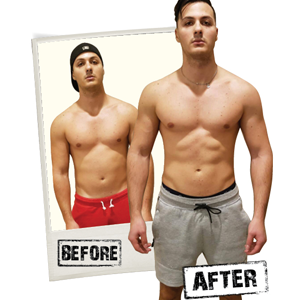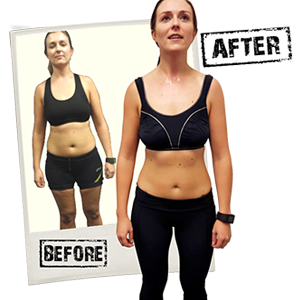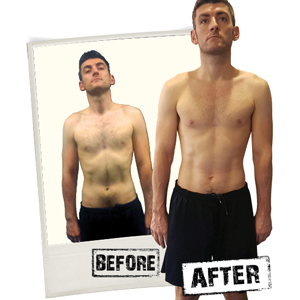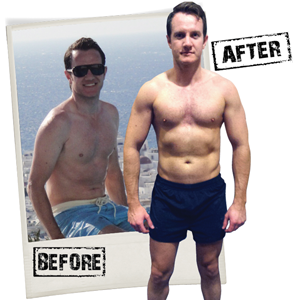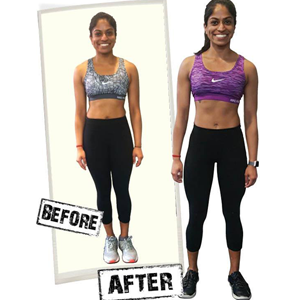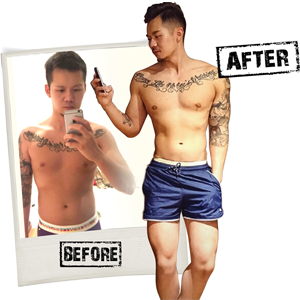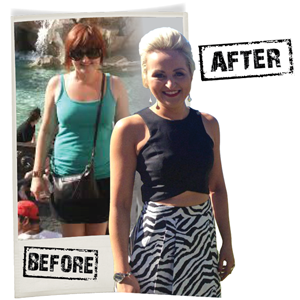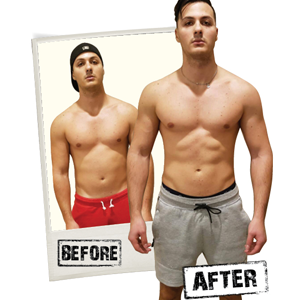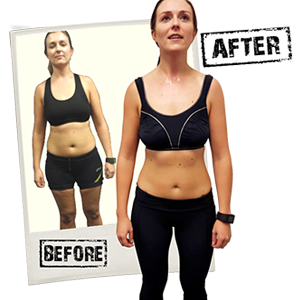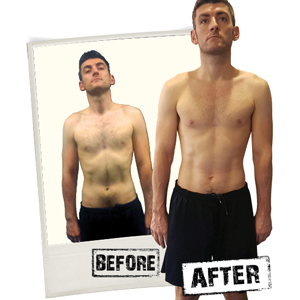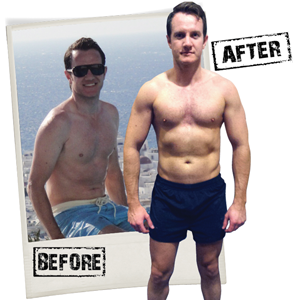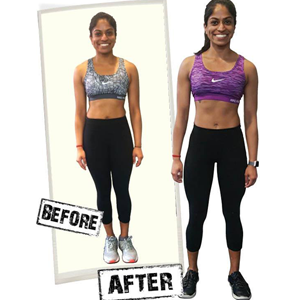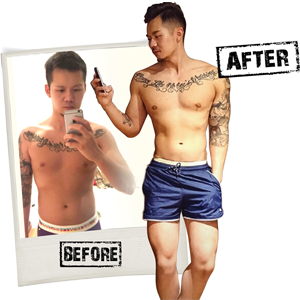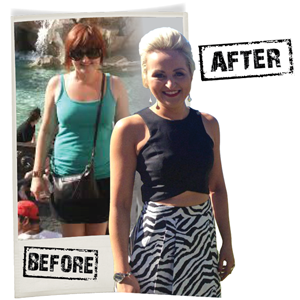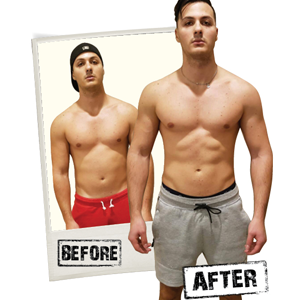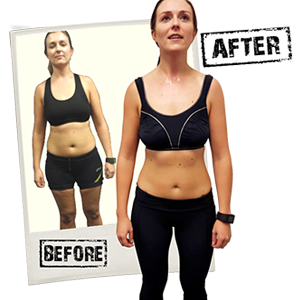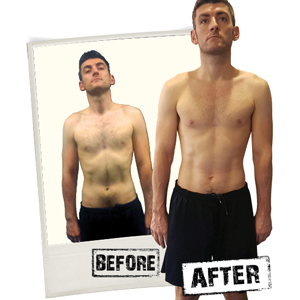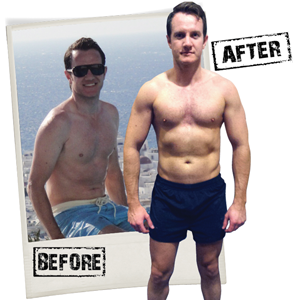 ATHLETIC EDGE
CUSTOM TRAINING PROGRAMS
GET THE
EDGE
ON YOUR
FITNESS!
Professional,
high-quality
Training Plans.
Customized
with
PRECISION
to your individual goal.
Get a sneak peak inside ...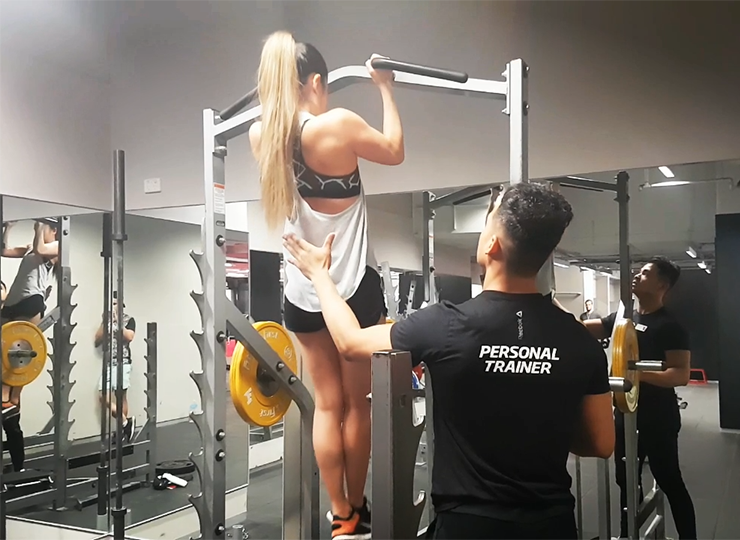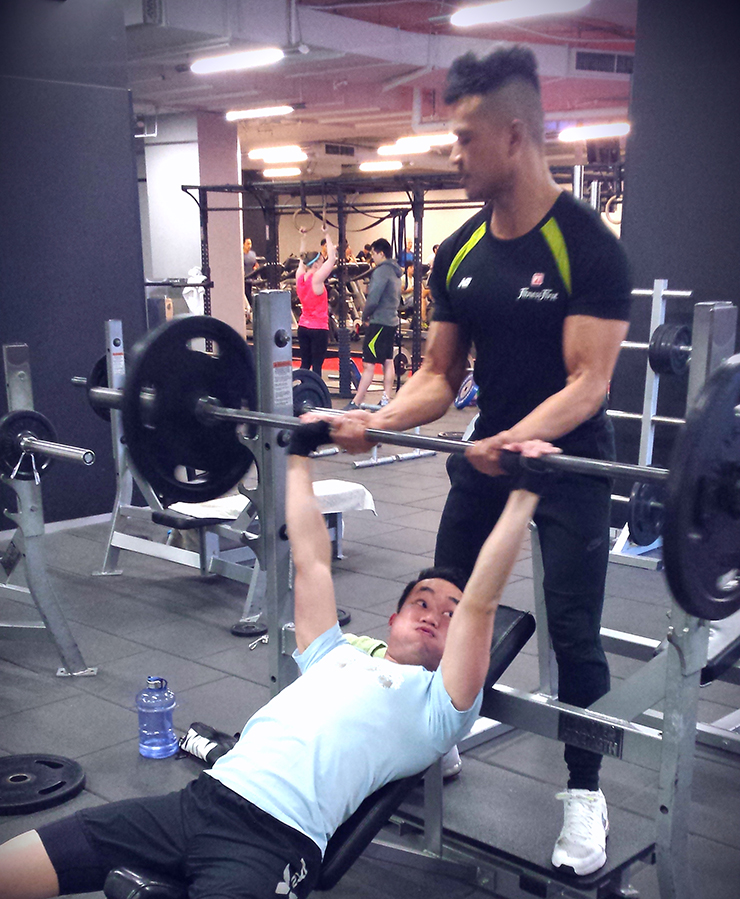 Customized 8-Week Program specific to your needs:
I will work with you to create a unique program based on your individual goal. Simply

answer the short questionnaire below

and I'll get started on your Custom Program!
Complete Exercise Library
Access to Training Videos
Weekly Online Coaching Support
Optional Add-on:
1 hour Personal Training tutorial session guiding you through proper technique for each exercise.
Start Your 8 Week Custom Program Here ...
Jam is the man! Really took my workout to another level! He's really passionate about what he does and it shows through his careful guidance throughout every exercise.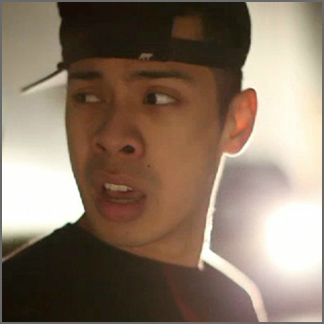 One of the best coaches I have trained with. I feel 100% confident with my movements, and have made some massive improvements in such a short time. He is genuinely interested in making you the best you can be!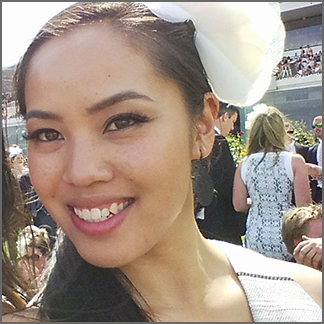 Passionate and personable trainer! Excellent attention to detail and always willing to go the extra mile. I've seen great progress with Jam. You will definitely be happy with him as your PT!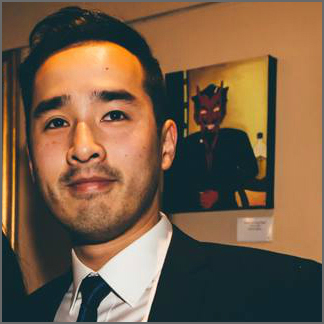 A certified Strength/Conditioning and Nutrition Coach based in Melbourne CBD, Jam Acero is one of the most passionate personal trainers in the industry.
Jam Acero
Director, Author and Speaker